Welcome to My Food Angels
healthy, quality & standard farm Products
Africa is blessed with fertile lands and an abundance of food.
The daily post harvest loss due to the inadequate availability of storage and transportation facilities from the farms to the markets remain our drive at what we do.
We are much more than a food delivery service. We are disrupting the whole african supply chain, one link at a time.
MyFoodAngels is by Mile12MarketWoman, a business setup to meet the food requirements of today's people and businesses with little or no time to shop for required food items, farmers who need their food to reach the consumers who naturally find going to the market a herculean task.
Our Vision
To be the number 1 food shopping and delivery platform in Africa.
Our Mission
Our mission is to create an Africa where everyone has easy and quick access to affordable fresh food.
Our Services
We offer fresh food delivery services. Our services spread across farm-fresh produce, to freshly cooked meals and juices. Whatever your need, we are here to fulfill.
What customers say about us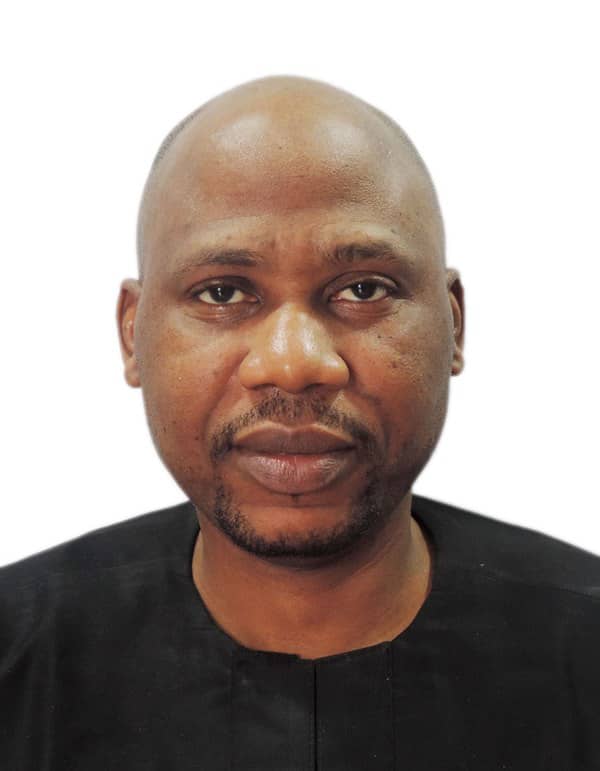 Mr Dipo Ajayi
Entrepreneur
I am impressed by the very swift response and the quality of their services. On each occasion I received high quality and very fresh food and meat. I am impressed by their attention to detail and prompt delivery. I have no hesitation is recommending their services for all who desire quality services.
Ifedayo Durosinmi Etti
Founder, AGS Tribe
The first day I came across this business, I knew I had found my much needed food solutions. I gave them a try and was so excited, I literally referred them to all my contacts! Using My Food Angels affords me time to do more productive work and have quality time for family.
Joycee Awosika
Founder, Oriki Group
We have a system in my home where every once a month, we purchase all staff food for the month. Working with My food Angels has been transformational as I can track all spendings on staff groceries accurately and they never run out of food till next purchase. They have been efficient and reliable and I recommend their service.