A business setup to meet the food requirements of today's people and businesses with little or no time to shop for required food items.
Daily Flash Sales
Daily updates of all special deals. Bookmark this page & come back often.
Featured Product Categories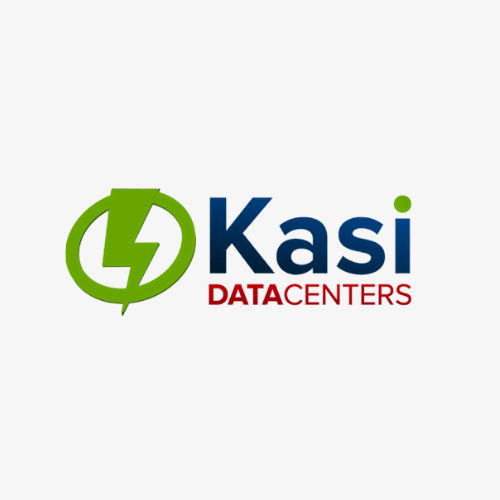 Kasi Cloud
Data Center
My Food angels has been serving us for some months now. They are very professional on their work and treat us with respect and diligence.Their loyalty and commitment is topnotch. Thank you My Food Angels for your Constant service.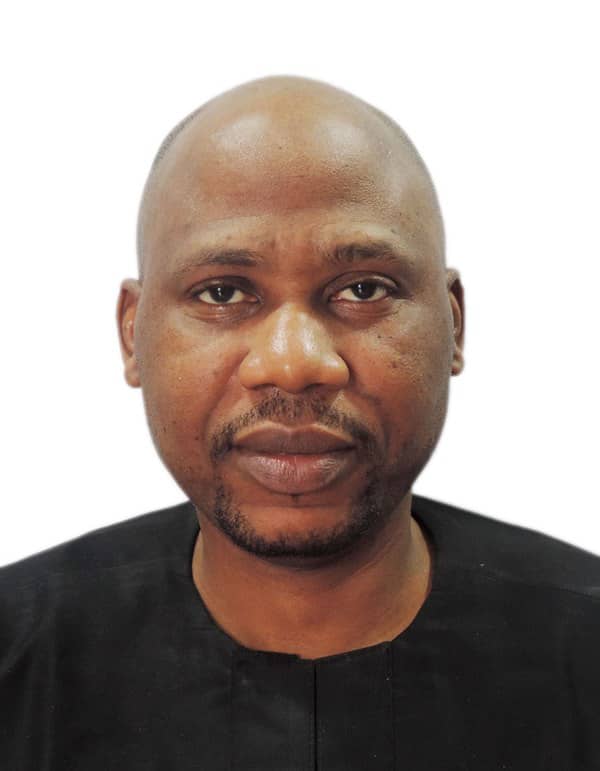 Mr Dipo Ajayi
Entrepreneur
I am impressed by the very swift response and the quality of their services. On each occasion I received high quality and very fresh food and meat. I am impressed by their attention to detail and prompt delivery. I have no hesitation is recommending their services for all who desire quality services.
Ifedayo Durosinmi Etti
Founder, Herconomy
The first day I came across this business, I knew I had found my much needed food solutions. I gave them a try and was so excited, I literally referred them to all my contacts! Using My Food Angels affords me time to do more productive work and have quality time for family.
Joycee Awosika
Founder, Oriki Group
We have a system in my home where every once a month, we purchase all staff food for the month. Working with My food Angels has been transformational as I can track all spendings on staff groceries accurately and they never run out of food till next purchase. They have been efficient and reliable and I recommend their service.
Sustainable Development Goals (SDGs)